News | Business | UK Credit Credit Payment Freeze: Credit card freeze extended for six months ahead of new lockdown
---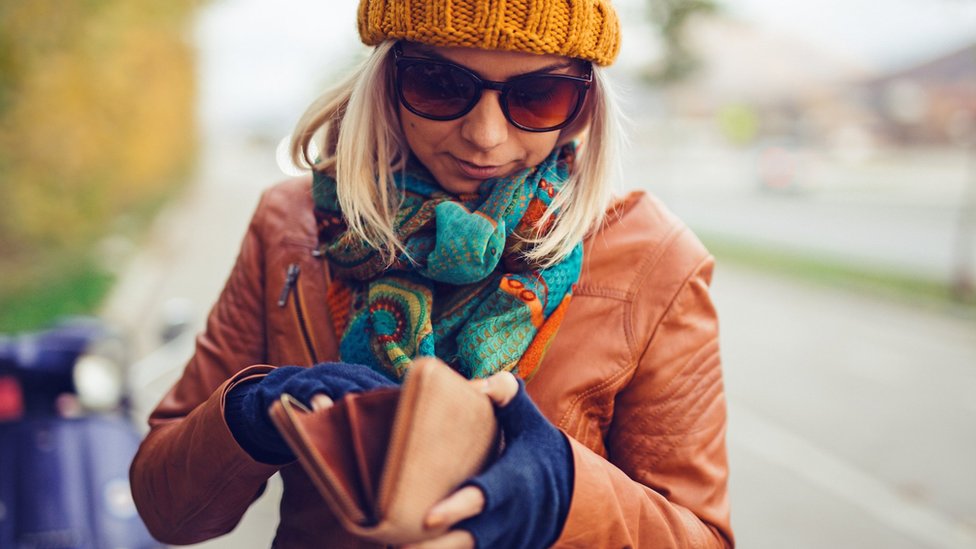 Payment holidays on credit cards, car finance, personal loans and pawned goods have been extended ahead of tougher coronavirus restrictions.
The Financial Conduct Authority (FCA) said customers who had not yet deferred a payment could now request one for up to six months.
Those with short-term credit such as payday loans can defer for one month.
"It is important that consumer credit customers who can afford to do so continue to make repayments," it said.
"Borrowers should only take up this support if they need it."
It comes after the government announced a nationwide lockdown for England beginning on Thursday, which will force all non-essential retailers to close.
The FCA had already brought in payment holidays for credit customers in April, extending them for three months in July.
But it has now reviewed the rules - which apply across the UK - amid fears tougher restrictions will hit many more people's finances. The payment holidays will also apply to those with rent to own and buy-now pay-later deals, it said.
In addition, anyone already benefitting from a payment deferral will be able to apply for a second deferral.
However, the FCA would not comment on whether people could still have interest on the first £500 of their overdrafts waived. It said it would make a fuller statement in due course.
"We will work with trade bodies and lenders on how to implement these proposals as quickly as possible, and will make another announcement shortly," the FCA said of the payment deferrals.
In the meantime, it said customers should not contact lenders who will provide information "soon" on how to apply for the support.
It advised anyone still experiencing payment difficulties to speak to their lender to agree "tailored support".

The extension of payment holidays will be a relief to many people already in lockdown and facing a drop in income, and those just about to return to restrictions.
But the theme running through this FCA statement is that a debt problem delayed is not a debt problem solved.
The financial watchdog is stressing that deferrals should not be used unless they are really needed, and that "tailored support" may be a better option for many people.
People who think they will only have a short-term squeeze on their finances will watch developments keenly and hope for an extension to interest-free overdrafts.
Importantly, banks and other lenders have a duty to identify anyone who is vulnerable and make sure they are supported. As this crisis intensifies, the number of people falling into that category is likely to rise.
Enable Ginger
Cannot connect to Ginger Check your internet connection
or reload the browser
Disable in this text field
Edit
Edit in Ginger
Edit in Ginger
×