---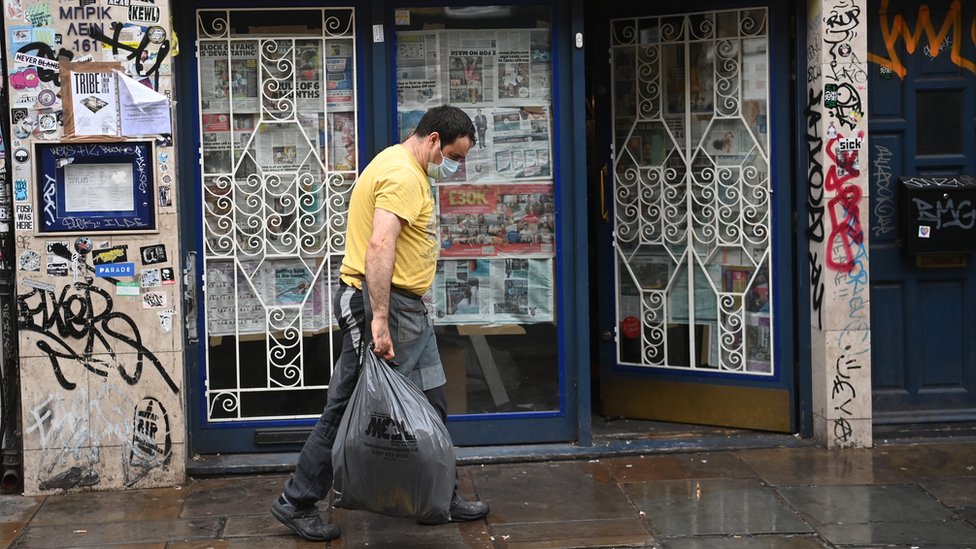 The UK's unemployment rate rose to 4.8% in the three months to September, up from 4.5% as coronavirus continued to hit the jobs market.
Redundancies rose by a record 181,000 in the period to reach a record high of 314,000, the Office for National Statistics (ONS) said.
Firms made more workers redundant in anticipation of the end of the furlough scheme, which was originally supposed to finish at the end of October.
It will now last until 31 March.
The number of people out of work rose by 243,000 in the three-month period, the largest increase since May 2009.
The ONS figures also showed there was a big fall in the number of 16 to 24-year-olds in employment, decreasing by 174,000 to a record low of 3.5m.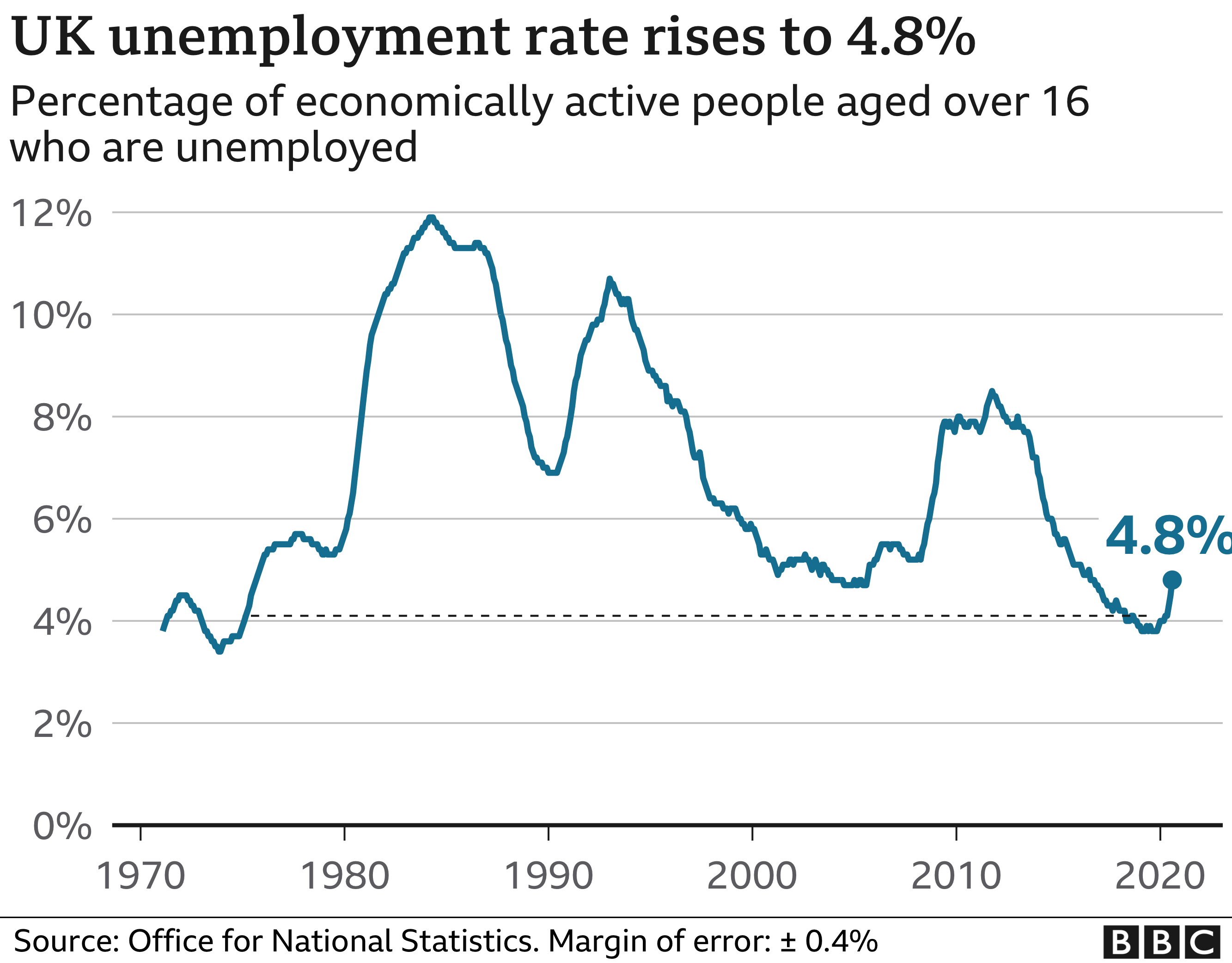 ONS deputy national statistician for economic statistics Jonathan Athow told the BBC that a "shake-out" was now happening in the labour market.
"We're seeing fewer people on the payrolls and fewer people employed overall. That is now passing through to increasing unemployment altogether."
He added: "More people are being made redundant. Those are people that have already left work. It's not an indication of future job losses, but we are starting to see people fall out of work in quite large numbers."
Mr Athow said there were still about 2.5 million people on furlough, with "quite a lot of uncertainty" about what would happen to them.
"We might see furlough creep up again and that might mean we don't see any further big increases in redundancies or unemployment, but it's way too early to tell what will happen," he added.
Mr Athow said vacancies continued to recover from the very low numbers seen earlier in the year, but those figures predated the reintroduction of lockdown restrictions in many parts of the UK.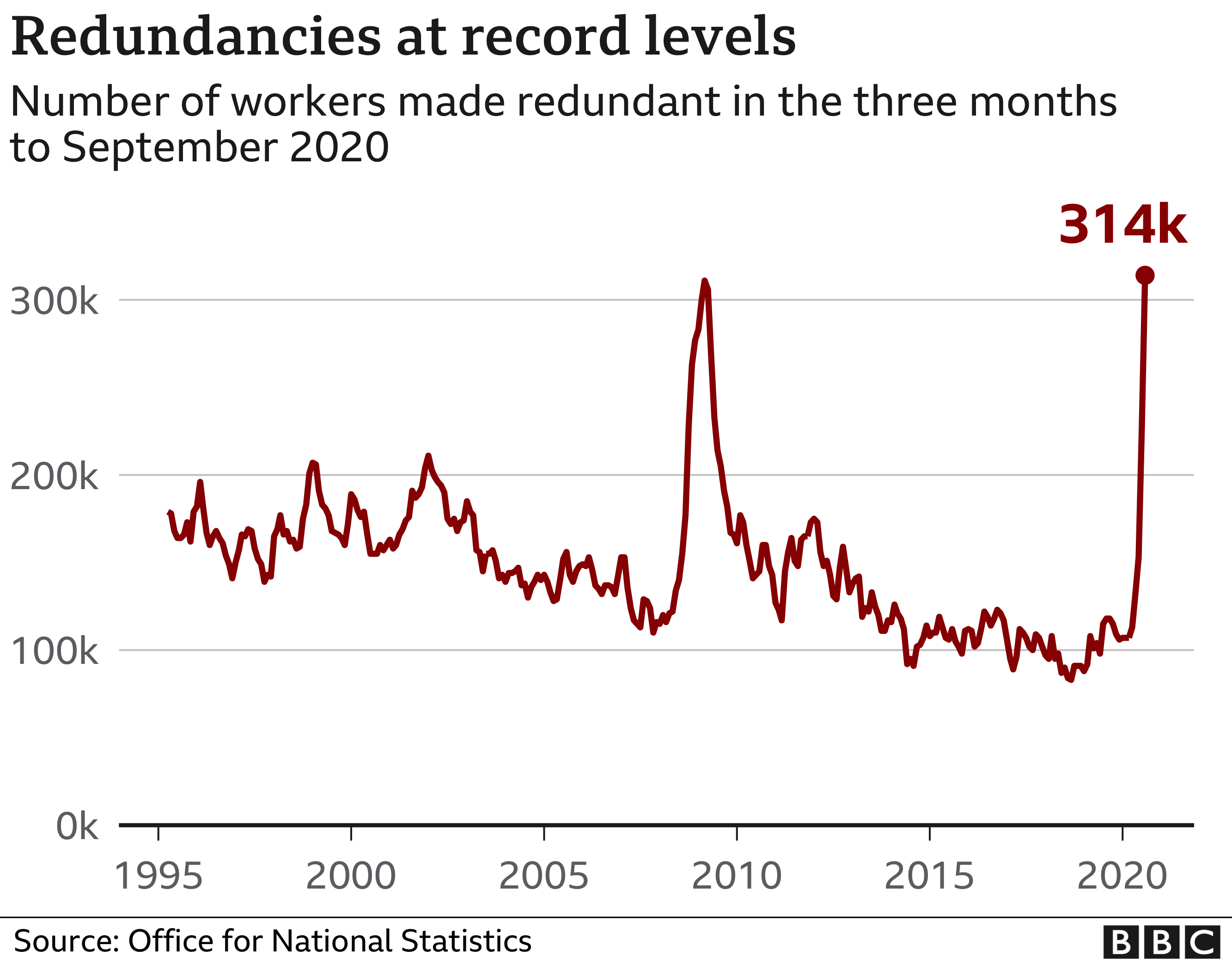 "The pandemic continues to bring turbulence to the UK labour market," said Tej Parikh, chief economist at the Institute of Directors.
"In the autumn, employers faced difficult decisions around retaining staff as government support looked set to decline. The initial shape of the Job Support Scheme, originally expected to come into force this month, didn't provide a smooth off-ramp from furlough.
"The extension of the furlough scheme through to March is welcome as it has given directors certainty to plan ahead for their staff. Unfortunately, the change appears to have come too late in the day for some."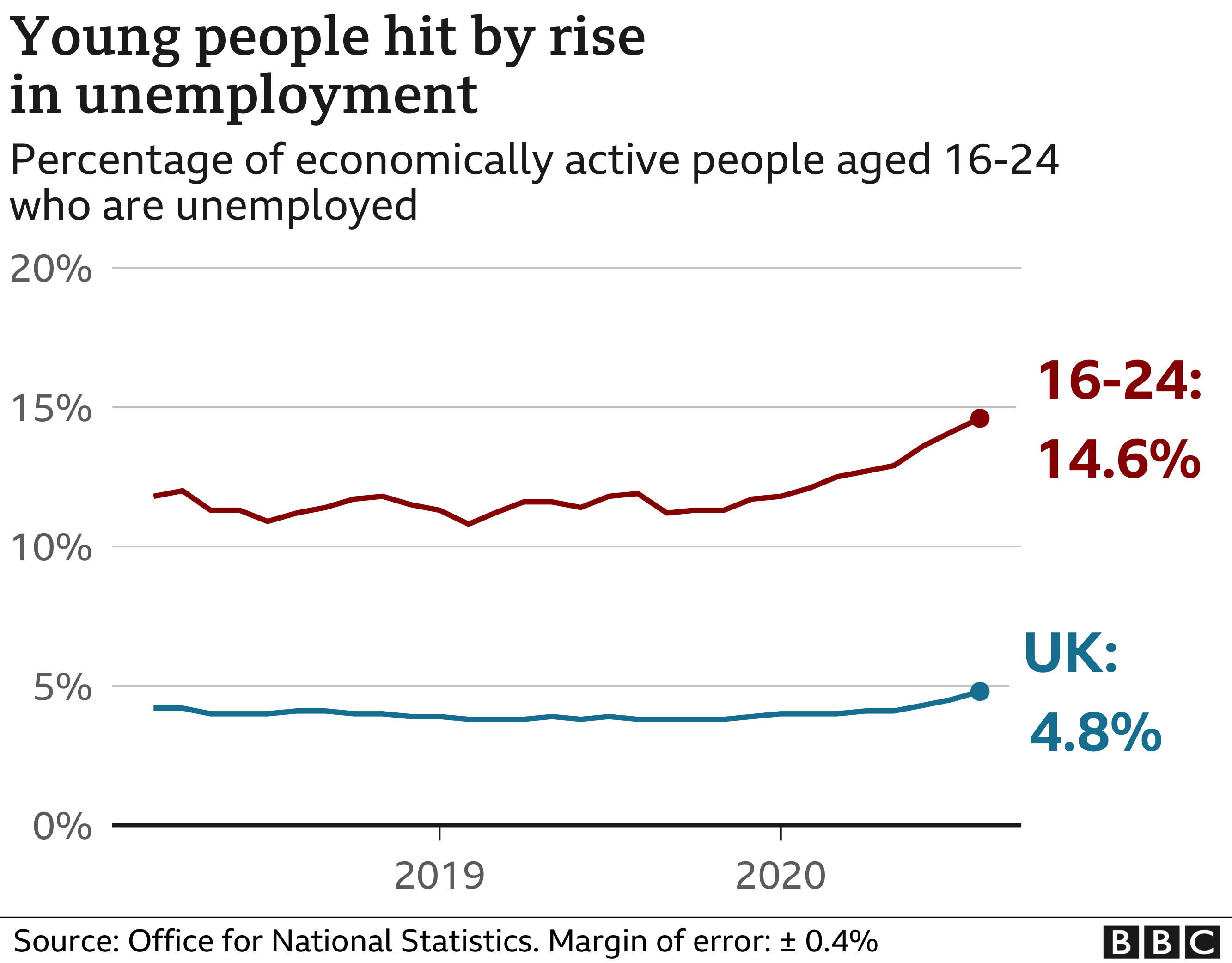 Enable Ginger
Cannot connect to Ginger Check your internet connection
or reload the browser
Disable in this text field
Edit
Edit in Ginger
Edit in Ginger
×