World News | UK Politics: Boris Johnson's Brexit bill faces Parliament vote: Live updates
---
Boris Johnson will scrap the vote on his Brexit deal and push for a snap general election, if his program motion is voted down by lawmakers later.
If Parliament "gets its way and decides to delay everything," Johnson told the Commons, "the bill will have to be pulled and we will have to go forward... to a general election."
"I will in no way allow months more of this," Johnson added.
The program motion has come under attack for asking MPs to consider Johnson's Brexit deal in just three days.
Boris Johnson just took a question from his brother Jo in Parliament -- which apparently allowed for some brotherly reconciliation.
Jo congratulated the Prime Minister for securing a Brexit deal. "I never doubted it for a minute," he said to laughs on both sides of the House.
The younger Johnson -- who has called for a second Brexit referendum -- in fact resigned from his brother's Cabinet last month, saying he was "torn between family loyalty and the national interest."
Jo then asked whether Parliament would have a proper role in the process.
"I thank my right Honorable friend and brother very much for what he said," Boris Johnson said, reassuring Jo that Parliament would have a role.
Boris Johnson has started pitching his Brexit deal to MPs in the House of Commons, repeating his frequent claim that passing the bill tonight will help "get Brexit done and move our country on."
If the plan passes, Johnson says the country can "de-escalate those no-deal preparations immediately."
"If we do this deal, if we pass this deal and the legislation that enables it, we can turn the page and allow this country and this Parliament to begin to heal and unite," he adds.
The reality may be quite different -- if the bill passes, it's already clear that there will be new divisions over what happens when the transition period ends.
MPs have started debating Boris Johnson's Withdrawal Agreement, ahead of a vote tonight that will indicate whether there is support for the pact in principle.
There'll be around seven hours of debate before we get to that point, though. Keep following this page for live updates of all the important moments.
Most of the 21 Conservative MPs expelled from the party by Prime Minister Boris Johnson in September are expected to back his bill and proposed Brexit timetable later today.
But Jacob Rees-Mogg, the leader of the House of Commons and Johnson ally, seems to be inadvertently tempting some of them to go back on that decision.
Ed Vaizey didn't seem happy with how Rees-Mogg dismissed concerns about the shortened timetable on Twitter.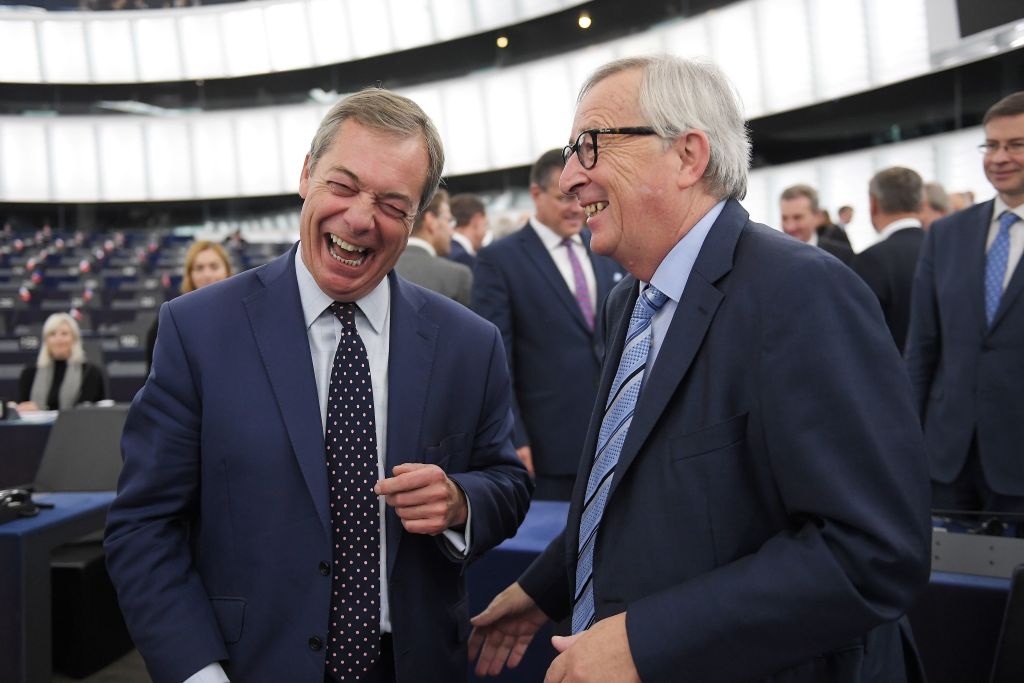 Jean-Claude Juncker, the President of the EU Commission, spoke in the European Parliament earlier as his term comes to an end. Ursula von der Leyen will take up the role on November 2.
Juncker noted that he's spent a lot of his time in the position talking about one topic.
"In truth, it has pained me to spend so much of this mandate dealing with Brexit when I have thought of nothing less than how this union could do better for its citizens," he said.
"A waste of time and a waste of energy," Juncker added.
Hold on just a little bit longer, Jean-Claude. The votes in Parliament over the next three days could wrap up Brexit. Or at least this stage of it. For now. And then again, they could not.
"I will always regret the United Kingdom's decision to leave the Union. But at least we can look at ourselves in the eye and say that we have done all in our power to make sure that this departure is orderly," Juncker added.
Much of the debate over Boris Johnson's Brexit bill has focused on what happens at the end of the transition period -- the period running to December 2020 in which much of the status quo will remain in place.
It was designed to give the UK and the EU time to strike a trade deal and other agreements, but such pacts take years to negotiate and it's unlikely one can be reached so quickly.
That's why opposition MPs have been warning that the current deal could lead to, in essence, a no-deal Brexit in 14 months' time.
So Nick Boles, a leader in the ex-Tory, anti-no-deal brigade, has just announced he's tabled an amendment for debate later today seeking to force a government to automatically extend the transition period if it can't reach a deal in the intervening time (unless Parliament votes to the contrary).
The amendment follows hours of reported negotiations between Boles and his fellow independents and Downing Street.
And while it could mean those independents support Johnson's timetable, it could cost him favor with the hardline Tories on the other side who are keen to keep a no-deal split on the table in 2020 and beyond.
Donald Tusk has tweeted after speaking in the European Parliament this morning.
The EU Council President said he has "no doubt that we should treat the British request" for a three-month Brexit extension "in all seriousness."
Tusk had previously confirmed that Johnson's efforts to water down his own request made no difference. The Prime Minister sent an unsigned photocopy of the letter alongside another suggesting the EU disregard it, but it doesn't change the fact that he formally requested a Brexit extension.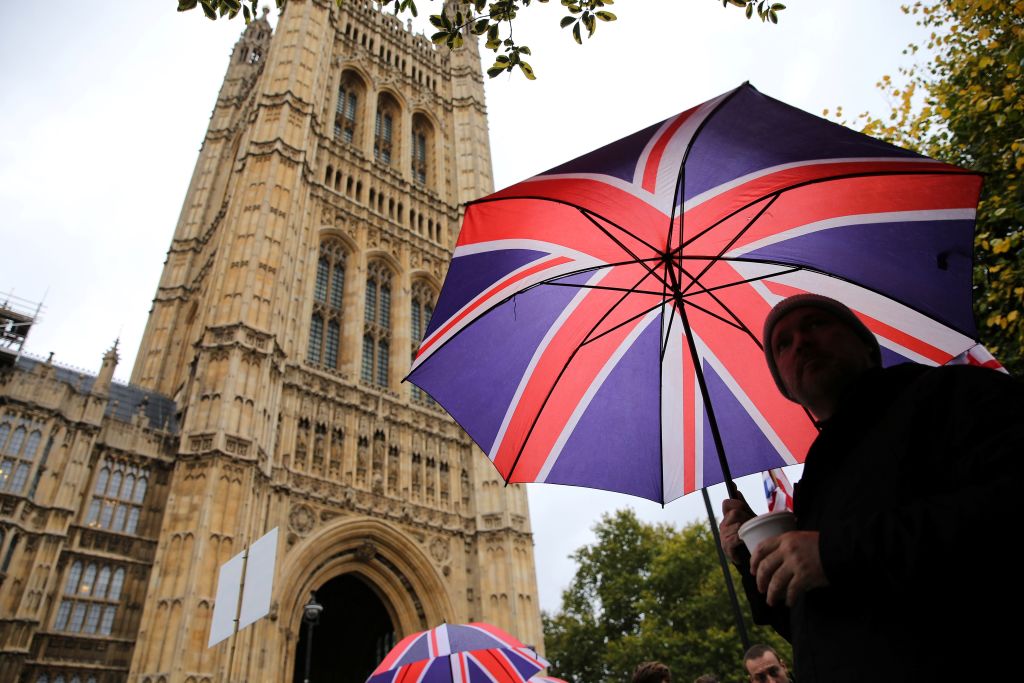 Boris Johnson's push to get his Brexit plan through Parliament begins in a couple of hours.
The first hurdle is the second reading of Johnson's Brexit deal. A debate will begin at

12:30 p.m. (7:30 a.m. ET)

and the vote will take place around

7 p.m. (2 p.m. ET)

Its results will show whether the Commons supports Johnson's Brexit plan in principle, but it won't make Brexit a done deal by any stretch. You can look at CNN's analysis of whether Johnson has the votes below, but it looks like the bill will scrape through.
Immediately afterwards (should Johnson win that vote), there's another vote on the government's planned timetable for the rest of the week -- and that's where it could get harder for Downing Street.
The government wants to ram its Brexit bill through all of its stages in the House of Commons this week, and push it on to the House of Lords for approval as quickly as possible. By contrast, the last big EU upheaval, the Lisbon Treaty, was pored over in 25 sittings over five months.
It's possible that the government could lose this vote. If it does, the whole timetable would be thrown into chaos and Johnson may be forced to take advantage of the extension to the Brexit process that he reluctantly requested from EU on Sunday.
Or, the Prime Minister could abandon the legislation altogether and seek a general election in an effort to resolve the mess.