---
Buy Gold Bullion Coins and Gold Bars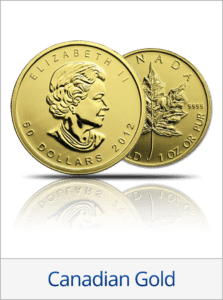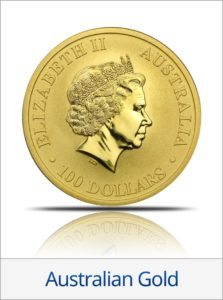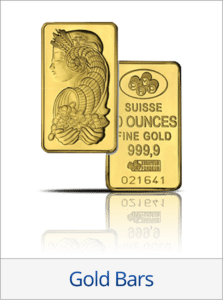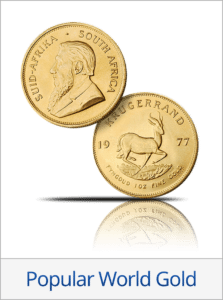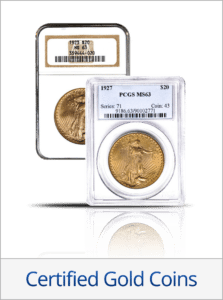 About Buying Gold Bullion Coins and Gold Bars
There are many ways to purchase Gold. Gold can be bought in the form of Gold bullion coins and Gold bars from the U.S. Mint, sovereign mints, and reputable precious metals refiners. Gold has been a valuable store of wealth throughout civilization, and is an asset class that has always held value. Gold has also provided significant purchasing power during periods of inflation.
Today, modern investors use gold for portfolio diversification, as a hedge against inflation, and simply for the ability to hold sound money. As we face uncertain economic times ahead, gold can provide some asset protection in a rocky market.
We truly enjoy working with our clients to help them determine what the best way to purchase gold is for their personal situation and financial portfolio. Know that 99% of the time we recommend low premium (cost over the spot price) gold coins and bars for our clients, whereas certified coins and Pre-1933 gold coins are better suited for the individual that is a genuine collector.
Feel free to call us to talk through the different gold coins and bars available. You will receive trusted advice, and you will never be pressured to buy in any way.
Trusted Gold Mints and Refiners
At Fisher Precious Metals, we take pride in the products we choose to sell, all of which are from mints and refiners that are recognized worldwide for their noted quality within the market.
The Austrian Mint
Banco de Mexico
Banque Nationale Suisse
The British Royal Mint
The German Mint
The Central Mint of China
The Paris Mint
The Perth Mint
The Royal Canadian Mint
The South African Mint
The United States Mint
Source: Fisher Precious Metals