---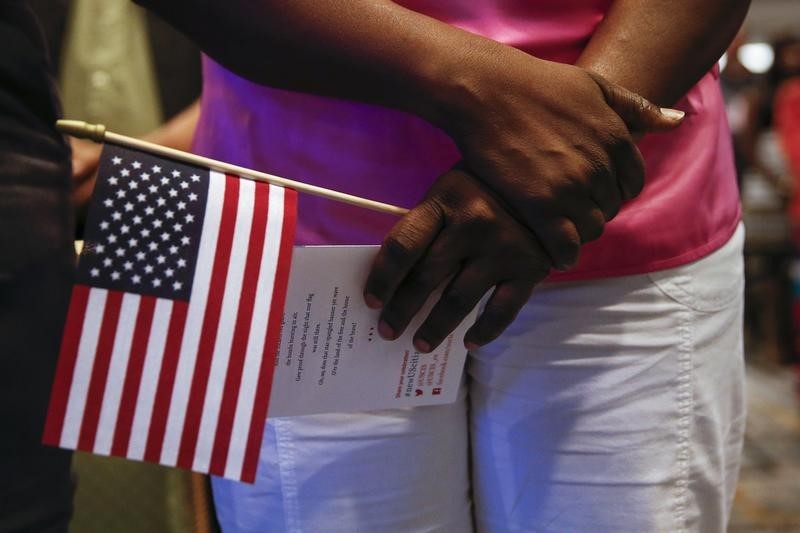 © Reuters.
Investing.com - Here are the top five things you need to know in financial markets on Wednesday, December 5:
1. U.S. Markets Closed
U.S. financial markets are closed in honor of former President George H.W. Bush's funeral. The New York Stock Exchange and Nasdaq will be shut in observance of a national day of mourning for the U.S.'s 41st president, who died Friday at the age of 94.
The last time the market closed to mark the death of a president was on Jan. 2, 2007, in the wake of President Gerald Ford's death.
Bond markets will also be closed.
Meanwhile, CME Group (NASDAQ:) will halt trading of interest-rate and futures and options products for the day, though electronic trading and trading in energy and metals futures will have a regular session, including those for oil and gold.
Other global markets will operate on a normal schedule.
Currency markets are also operating as usual, though volumes will be lighter than normal.
2. Global Stocks Slump
were dragged lower, following a sharp overnight selloff on Wall Street, as worries about a potential economic slowdown and the state of the U.S.-China trade war kept buyers on the sidelines.
were under pressure, with all sectors and major bourses in negative territory in mid-morning trade.
The pan-European was down almost 1% by 5:30AM ET (10:30 GMT), hitting its lowest level since Nov. 23. Among national indices, , , and were all down 0.8% or more.
Earlier, slid across the board, with China's falling 0.6% and sliding 0.5%.
The moves come after tumbled on Tuesday, with the closing down nearly 800 points, while the dropped more than 3%. The , meanwhile, plunged 3.8% to close in correction territory.
Read more: : Jani Ziedins
3. Oil Prices Fall
In commodities, fell amid signs of swelling U.S. inventories and as traders continued to weigh prospects of a coordinated production cut among major global oil producers ahead of this week's OPEC meeting.
U.S. futures slumped 27 cents, or roughly 0.5%, to $52.98 a barrel.
International futures declined 32 cents, or about 0.5%, to $61.76 per barrel.
Prices were pressured by a weekly report from the American Petroleum Institute that said U.S. crude inventories rose by in the week ended Nov. 30.
Official U.S. government oil inventory data is due Thursday, a day later than usual due to today's national day of mourning.
4. Dollar Little Changed in Quiet Trade
Away from equities and commodities, the was little changed against a currency basket, as market focus remained largely attuned to global trade developments.
Worries about U.S. bond markets signaling an impending recession also captured the market's attention.
The , which measures the greenback's strength against a basket of six major currencies, held steady at around the 96.90-level. It stooped to a near two-week low of 96.30 in the last session.
While most U.S. economic data releases previously scheduled for today have been postponed, the Federal Reserve will publish the as scheduled at 2:00PM ET (19:00 GMT).
5. Brexit Update
Back in Europe, investors are keeping a watchful eye on any further political developments in the UK, as lawmakers continue to debate Westminster's .
Prime Minister Theresa May suffered a series of embarrassing defeats in Parliament on Tuesday, prompting sterling to fall to its lowest level since June 2017.
The U.K. currency last stood at 1.2735 ().
The pound looked likely to remain under pressure ahead of the key parliamentary vote on the Brexit deal on December 11, amid doubts over whether the vote will pass.
-- Reuters contributed to this report
Source: Investing