What's News


Good Morning

Here's what we're watching as the U.S. business day gets under way:





Political parties seize on Supreme Court clash. With the fight over Brett Kavanaugh behind them, Republicans and Democrats head into the midterm-election homestretch trying to channel passions churned by the nomination into getting their supporters to the polls.
The confirmation battle tests the chief justice. Ripples from Mr. Kavanaugh's confirmation fight present a considerable challenge for Chief Justice John Roberts.

The Kavanaugh effect sparks debates at the office. The political fight has shaken up the workplace and left Americans seeking ways to find common ground with colleagues.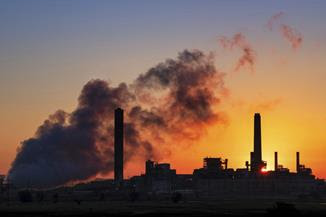 U.N. issues a dire warning on climate change. Rapid, far-reaching changes to almost every facet of society are needed to avoid catastrophic climate change, according to a new report from a U.N.-led scientific panel.





Global stocks extend declines amid higher bond yields. Stocks were lower Monday, as risk assets continued to come under pressure from rising bond yields and a steep drop in Chinese stocks.




U.S. cites progress in North Korea. Secretary of State Mike Pompeo says the U.S. is "many steps along the way"—but has made no immediate breakthrough—on slow-moving denuclearization talks.




Elliott Management goes on a charm offensive. The hedge fund, known for its brawls with CEOs and developing-world governments, is trying to soften its image.




Jair Bolsonaro leads in Brazil contest. An ex-army captain turned presidential candidate took a commanding lead in Sunday's vote, positioning himself to take the presidency of the world's fourth-largest democracy in a second round of voting in three weeks.




Limo crash is the deadliest U.S. transportation accident in nine years. Twenty people were killed when a limousine blew through a stop sign, hitting two pedestrians and a parked car outside of Albany, N.Y.









The Nobel Prize in Economic Sciences was shared by Americans William D. Nordhaus and Paul M. Romer for work on the interplay of climate and the economy. Aside from the prestige, some winners can expect another perk: free parking.




What's Trending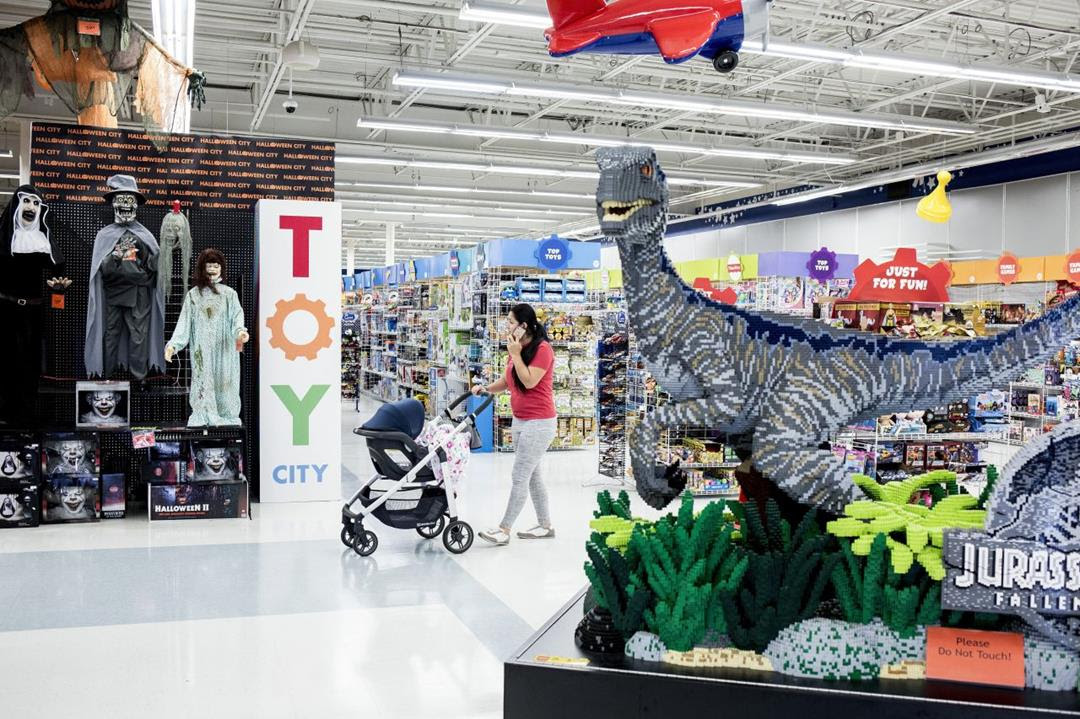 Bryan Anselm for The Wall Street Journal
Retailers rush to fill the holiday hole left by Toys "R" Us. The retailer's collapse has its rivals fighting over
billions of dollars in holiday toy sales
now up for grabs, and is also likely to make it harder for last-minute shoppers to get their hands on some of the year's hottest items.
The internet gave us great TV—now where's our TV guide? The Golden Age of Television comes with too many apps and devices, and
there aren't enough tools to help you
find and play the best shows, writes our personal technology columnist David Pierce.
Companies turn to an unlikely place for their next CEO. GE's choice of board member Larry Culp has
some executives wondering
whether they would be better off seeking out long-retired executives as directors because they might represent less competition for the top job.
The Vatican denounces "monstrous accusation" against the pope. Pope Francis is accused of ignoring sexual misconduct by a favorite U.S. cardinal. However, a senior Vatican official confirmed that the
cardinal had already been under disciplinary measures
when the pope took office.
A GOP operative secretly raised at least $100,000 in search of Hillary Clinton's emails. Peter W. Smith, an Illinois businessman with a long history of involvement in GOP politics, sought and collected the funds as part of the plan to obtain Mrs. Clinton's stolen emails from hackers
just weeks before the 2016 election
.
No-interest loans for new cars dry up. Auto lenders are pulling back on the
zero-interest financing offers
that had become widespread for much of this decade.
In the 5G race, airwave auctions are the next rivalry. A battle for cellular airwaves is under way as governments
auction off spectrum for mobile coverage
that could power near-instant video downloads and help run factories, control gadgets and navigate driverless cars.
Read our 5G report
.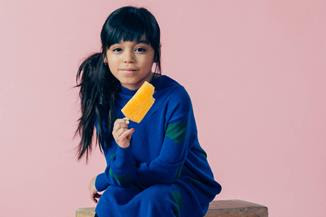 Meet the 9-year-old telling you what to wear. Marketers are
tapping ever-younger influencers
, such as fashionista Dear Giana, to reach the diverse, digitally savvy members of Generation Z.