theguardian.com
MediaGuardian's top stories
BBC presenters' pay to be made public
The Great British Bake Off will have a safe home with us, says Channel 4 boss
Channel 4 under fire for poaching Great British Bake Off from the BBC
Sky to air Drone Racing League in $1m deal
New EU copyright rules could boost media groups
NoW executives found in contempt of Commons over phone hacking
Theresa May's role in BBC chief's exit 'brutal and extraordinary'
Sky Sport Italia suspends Paolo Di Canio after showing 'dux' tattoo
The big story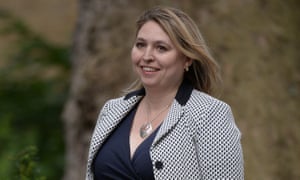 With the dust far from settled after
the news the BBC will lose Bake Off
, news that the new BBC charter to be unveiled by culture secretary Karen Bradley today
will recommend the disclosure of on-screen talent salaries above £150,000
comes at an interesting time.
Perhaps the most significant impact will be exposing the pay of those newsreaders and journalists that, while certainly big names and familiar faces, wouldn't normally be put into the same category as the likes of Chris Evans and Gary Lineker.
But regardless of who comes in above the threshold, the question of what and who the corporation pays for – highlighted by the Bake Off row – is about to hot up again.
Best of the rest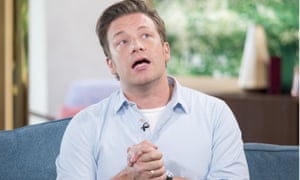 Trust in the media
in the US
has fallen to an all time low
, reports CNN
Jamie Oliver
is
emerging as the lead contender to take over Bake Off presenting duties
, says the Mail
Discovery
is
considering setting up its own ad sales house
as talks with Sky drag on, according to Campaign
And finally...
The Olympics and Paralympics aren't just huge events for broadcasters, they also provide great fodder for the internet's nigh on limitless capacity for taking the piss. As
our month in memes series highlights
, even especially strict copyright enforcement hasn't stopped a barrage of creativity.