theguardian.com
The closure of leading London nightclub Fabric
made its mark on the national press – but for the depth those embedded in the dance scene wanted, electronic music site Resident Advisor was the place to go.
As the founders tell the Guardian in this week's Media interview
, it would be difficult to build what started out as a hobby into a serious and authoritative media business in the modern era of VC-funded digital publishing startups.
Yet with a serious ticketing business built around serious coverage of a large niche, Resident Advisor has done something many magazines with backgrounds in print have tried and failed to do. Whether or not it's possible, many will hope to emulate their success.
MediaGuardian's top stories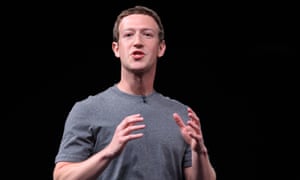 'Facebook needs an editor': media experts urge change after photo dispute
Helen Titchener trial verdict in The Archers lights up social media
Charlie Webster leaves hospital after malaria treatment
Record number of Paralympics TV staff are disabled, says Channel 4
Daily Mirror TV critic Ian Hyland's weekly column to go daily
Best of the rest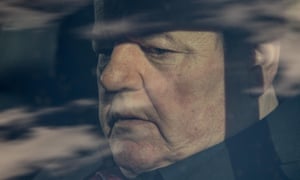 Robbie Coltrane
, currently appearing in National Treasure, has
criticised the BBC's decision to film a police raid on Sir Cliff Richard's home
, says the Mirror
Old media
is
hoping the EU's interventionist approach to copyright will give it a helping hand
, according to the FT (£)
Johnston Press i
s
facing pressure from an activist investor
, reports the Telegraph
Making a Murder's
Brendan Dassey is
facing an appeal from the state of Wisconsin against his overturned conviction
, says Variety
And finally...
It really had looked like silly season was coming to an end, but going by the Sun's tinfoil hat moment on Sunday ...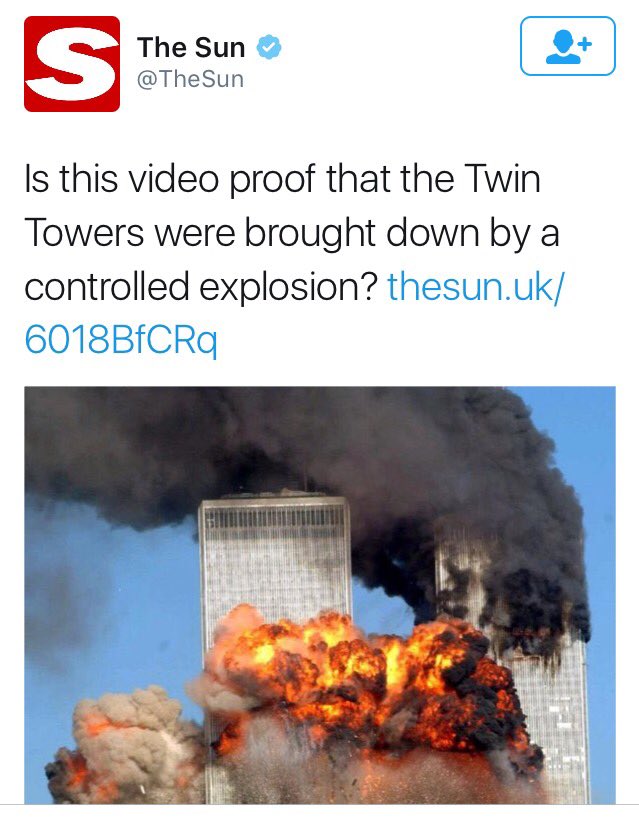 ... and the Telegraph's Saturday splash on the threat to Christmas are anything to go by, it may still have a little while to run yet.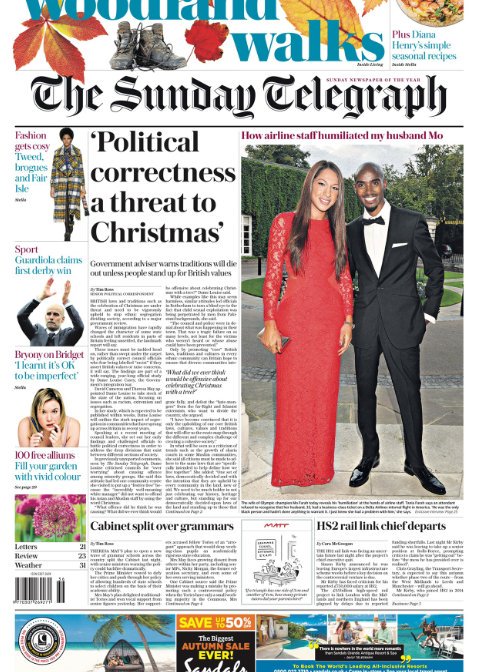 — Felicity Morse (@FelicityMorse)
September 10, 2016
Gosh these warnings about political correctness ruining Christmas seem to come earlier and earlier each year
pic.twitter.com/i4YcwDLkj7