theguardian.com
BBC Studios boss Mark Linsey arguably has one of the most difficult jobs at the BBC. The creation of a separate production arm for the corporation, which sometime next year will become a commercial subsidiary, is a leap into the unknown.
As Linsey
tells the Guardian in this week's Media interview
, even as a commercial entity, Studios will still be driven by the overarching goals of the BBC. That will make competing with the likes of ITV Studios and Endemol Shine – neither constrained by the same obligations – significantly more challenging.
Balancing the need to stay in the black and keep making great shows against the concerns of an industry that will be on the lookout for any negative impact on their interests or an unfair advantage is a tall order.
What do you think of the briefing?
We are still developing this new style of email briefing and we'd love to know whether you like it and hear your suggestions.
Share your thoughts, any time, here
.
MediaGuardian's top stories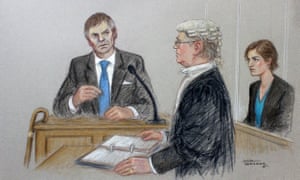 Strictly Come Dancing launch show draws more than 10m viewers
Ministers alarmed over No 10 'clampdown' on media links
Renowned courtroom artist draws Helen Titchener's trial for the Archers
Emily Maitlis felt unsafe after harassment by university friend
Watchdog threatens legal action against Fox News after hacking allegations
Sky invests £3.4m in French TV streaming platform Molotov
Greece cuts TV channels from eight to four in controversial licence auction
Change.org cuts a third of its global workforce
Best of the rest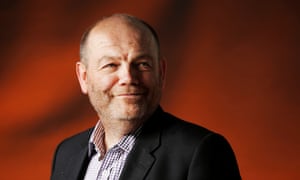 Strictly
ratings may have done well, but the
BBC is looking into technical issues after viewers complained of sound problems
, says the Mirror
New York Times
chief executive Mark Thompson
is in a digital race against the clock
, according to the FT (£)
Reader comments
are not very popular, but Margaret Sullivan of the Washington Post is
sticking by them
Jeremy Clarkson
has been
spotted filming a stunt
with a drone on Beachy Head, reports the Mirror
And finally...
In "ill thought out layout decision of the week" the Sunday Times has
been widely criticised for populating a panel of childless politicians only with women
. The newspaper says that "on reflection" it could have "presented the sidebar more sensitively".