theguardian.com
MediaGuardian's top stories
Great British Bake Off moves to Channel 4 as BBC negotiations collapse
ITV's Victoria holds off BBC's Poldark to keep Sunday ratings crown
National newspapers deride David Cameron for quitting
ITV2's Love Island cleared over sex scene
Fireman Sam will not face investigation over character 'stepping on Qur'an'
BBC Radio 1 faces investigation over swearing in Flume song
Ed Balls: Gordon Brown emailed to congratulate me on Strictly appearance
Swedish appeals court to rule on Julian Assange's case this week
Amatrice to sue Charlie Hebdo over earthquake cartoons
The big story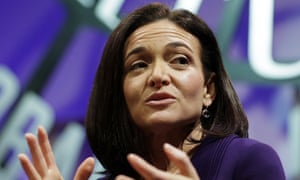 Will the string of stories about Facebook's editorial policies (or lack of them) make a difference? First there was last week's furore over the removal of famous pictures from Vietnam. Now in the space of a day we've had a case in Ireland where the company is
being sued for not removing nude images of a 14-year-old
, the
suspension of an activist highlighting racist abuse
and the
company's work with the Israeli government to tackle alleged incitement
.
Facebook
chief operating officer Sheryl Sandberg has written to the Norwegian prime minister
, who had her own post of the Vietnam image and accompanying critique of Facebook's approach, taken down saying the company would learn from the incident.
We've heard that before, but perhaps the sheer weight of incidents and issues will actually make a difference and force Facebook to really address growing demands for it to take more responsibility.
Best of the rest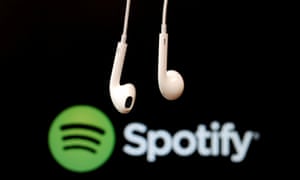 Univision's
Isaac Lee
answers a lot of questions from Gizmodo about why it removed six posts
from Gawker sites
The music industry
is
facing a new piracy threat, stream ripping from 16- to 24-year-olds
, says the FT (£)
Twitter
is to expand the length of posts again
by excluding media such as photos from its 140-character limits
, says the Verge
And finally...
The BBC's Bake Off debacle prompts a string of overcooked puns this morning – not least from the Sun ...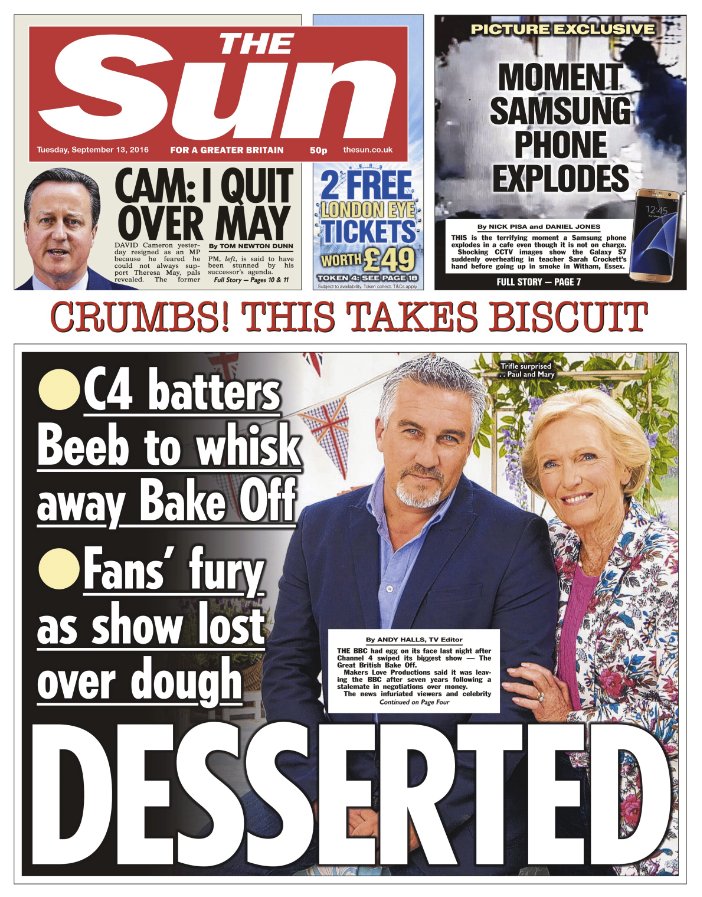 — SimonNRicketts (@SimonNRicketts)
September 12, 2016