theguardian.com
MediaGuardian's top stories
'Fake Sheikh' had vested interest in Tulisa prosecution, court told
STV aims to outflank BBC by launching news show before proposed Scottish Six
Channel 4 to cover next Paralympics after Rio success
Hollyoaks freshers' week documentary 'to start discussion on sexual consent'
Enid Blyton shop's 'racist' golliwog ad banned
TV presenter warned after paid-for tweet about Alpro snack
The big story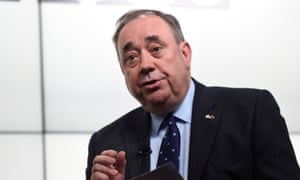 The ongoing battle over the "Scottish Six" programme many in Scotland want the BBC to produce has taken another twist with
the news that commercial rival STV is to launch its own combination of global, Scottish and UK news
.
It's not hard to see why the BBC is taking its time to work out if it will produce a Scottish Six, and if it does what format it will be. Looming cuts coupled with government urging to promote the cohesion of the UK make the decision all the harder.
Yet STV has clearly realised that there is demand for such a service, and has been able to move faster to meet it. If a Scottish Six does get made by the BBC, it will be playing catch-up from the get-go.
Best of the rest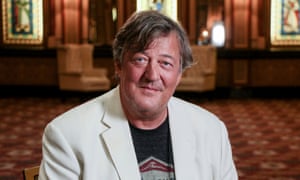 ITV
has
acquired CBS sitcom The Great Indoors starring Steven Fry
, reports Variety
Gawker Media
's successor, now called Gizmodo Media Group under new owners Univision,
has appointed News Corp exec Raju Narisetti as chief executive
, reports CNN
YouTube
is to
live stream presidential debates from PBS, NBCUniversal's Telemundo and the Washington Post
, says Variety
Newspaper advertising
was
down 18% year on year in August, as publishers consider joint ad sales operations
, according to Brand Republic (£)
And finally...
Following a difficult couple of weeks for Facebook, Mark Zuckerberg and wife Priscilla Chan have pledged $3bn to "end disease".