Netflix's chief executive Reed Hastings was understating the impact of the streaming service in
this week's MediaGuardian interview
when he said it was still some way from being a cultural phenomenon. In the UK and US at least, it has changed viewing habits, new euphemisms and helped drive shows such as Breaking Bad and Orange is the New Black into the collective consciousness.
Yet one of the most interesting things about Netflix (and one of the most annoying for journalists) is that it still refuses to reveal how many people are watching its shows. While that in itself is a huge shift, the reasons behind it – that Netflix doesn't sell adds and only really cares about how many subscribers a show attracts – reflects a more fundamental impact the company is having on the whole TV industry.
Because pure ratings matter so much less, Netflix is less risk averse than traditional cable networks, which can't afford for a show to bomb (and unlike their rival will pull it quickly if it does). That means Netflix can take a punt on shows such as Stranger Things, which
was reportedly turned down
numerous times. It may mean Netflix commissions some turkeys, but it also increases its chances of finding the next big TV phenomenon.
Media Guardian's top stories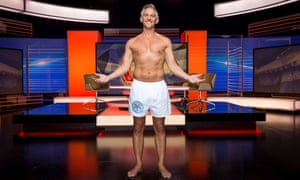 The best from around the web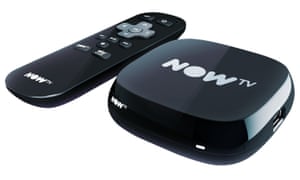 Tough talk:
The boss of ISP TalkTalk isn't happy with BT,
saying its hunt for football rights is harming broadband infrastructure investment
, reports the Telegraph
Triple threat:
A combination of "cord-cutters, cord-shavers and cord-nevers" mean
US cable TV revenues will fall almost 5%
over the next decade, says Variety
Reign in Spain?
Sky is
secretly planning to launch its web streaming service Now TV in Spain
, according to the Telegraph
Pigging out:
ITV hasn't given up its pursuit of Peppa Pig owner Entertainment One, but
it could face competition from private equity firm KKR
, says Bloomberg
And finally....
Tributes have been pouring in following
the death of the actor who played R2D2 in the original Star Wars films, Kenny Baker
, but Mark Hamill's was among the most touching.