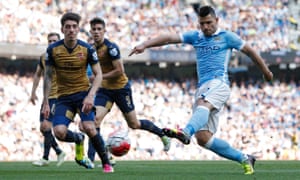 The decision by regulator Ofcom to
scrap its two-year investigation
into whether all Premier League football games should be shown on TV is unlikely to quell calls for intervention in the way the UK's most-watched sport is broadcast.
The huge cost of Premier League rights to BT and Sky –
£5.14bn between them for three seasons
– not only affects their
ongoing battle for pay-TV and broadband
subscribers, but also drives inflation of player salaries.
Meanwhile, fans have little control over their options for watching those highly paid stars compete. In this instance, Ofcom has decided it needn't tinker, but there's little doubt it'll be called on to take another look further down the line.
MediaGuardian's top stories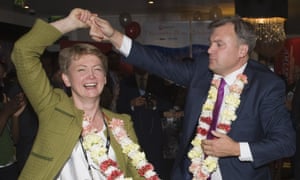 News Corp posts 28% decline in global earnings despite real estate boost
BBC's Andrew Neil: I'm paid more than the PM and I'm worth it
News UK tops list of complaints upheld in 2015 by Ipso
Gawker Media reportedly in settlement talks with Hulk Hogan
Ed Balls admits he is 'scared to death' as he joins Strictly Come Dancing
Roger Ailes accused in new harassment claim of proposing 'sexual alliance'
'Countries with strong public service media have less rightwing extremism'
The best from around the web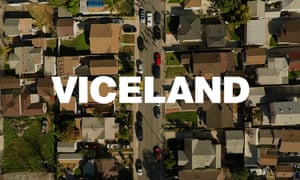 The Radio Times
takes a look
at the lineup for the UK launch of Vice's TV channel, Viceland.
Analyst Federic Fillioux
discusses the impact of social on news
, and shows how Google is making more revenue per user than most media companies.
Campaign has a write-up of a survey showing that a third of secondary school age boys say
advertising affects their body image
.
Pierre Omidyar's First Look Media
pulls the plug
on social news organisation Reportedly.
And finally...
The announcement of the first contestant on the new series of Strictly Come Dancing got a bit meta: