theguardian.com
The big story
The ratings battle hotted up over the weekend
, with Sunday night TV clashes a plenty. The second episode of ITV's The X Factor managed to beat Antiques Roadshow to first place in the battle for the 8pm slot, while the debut of ITV's Victoria beat the BBC's revival of Are You Being Served? at 9pm.
That battle is only going to get hotter next weekend with the eagerly anticipated return of Poldark for a second series, going up against Victoria. And let's not forget
the launch of The Collection
, Amazon's first UK originated series, next Friday, and the return of Strictly Come Dancing on BBC1 just a day later.
Some US executives have expressed concern about the amount of high quality drama, while those in the UK have questioned whether the BBC should be putting its top rated drama or entertainment up against the shows of rivals. But whatever the industry's concerns, viewers are being offered more impressive TV than ever before. The only problem is finding time to watch it all.
MediaGuardian's top stories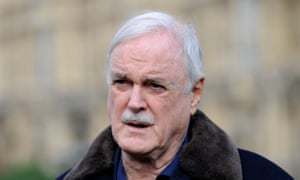 Facebook fires trending team, and algorithm without humans goes crazy
Vice's founder thinks television is failing young people – is he right?
Ian Traynor, Europe editor of the Guardian, dies aged 60
Stop the press: Turkey's crackdown on its media goes into overdrive
Bangladeshi jail 'cover-up' as UK journalist faces trial
John Cleese in talks with BBC for sitcom after vowing never to return
Interview: 'The defining image of Rio 2016 was Usain Bolt smiling at the camera'
James Corden's surprise US success won on YouTube views not ratings
'The Michael Jordan of criminals': how Narcos found a true villain in Pablo Escobar
Postmortem of obese woman to be subject of BBC3 documentary
TV comedy has gone back to the 70s, says Frankie Boyle
Best of the rest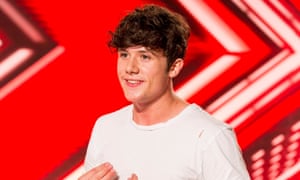 Set-top box office:
Sky has
become a theatrical distributor for local titles in Italy
, reports Variety
Amateur status:
It's not quite the Fake Matisse, but
claims X Factor hopeful Ryan Lawrie
may be more experienced than thought are causing a stir, says the Mail
Audio slave:
Major brands are
betting big on podcasts
, according to Ad Age
Post-pig:
ITV's decision not to keep pursuing Entertainment One raises questions about long it can remain independent
, says the Telegraph