theguardian.com
The big story
The BBC Trust report pledging to put the corporation's services in Scotland, Wales, and Northern Ireland at the top of the agenda after charter renewal
also offers some good indications about why that will be necessary. Though satisfaction with services is generally high, Scotland in particular is not quite so pleased with what it gets from the BBC in terms of TV news.
The report cites two main reasons for dissatisfaction. The first, that there is not always enough content focused on Scottish issues, is theoretically easy to fix.
The creation of a Scottish Six news programme
should make a big difference.
However, the second issue, concerns over impartiality, looks like much tougher. Whether or not the BBC's coverage of the Scottish referendum was always completely impartial, there is a perception among some (on both sides) that it is biased. That perception is hard to shift, and it may be may be difficult to win over those who think the BBC is not playing it straight.
MediaGuardian's top stories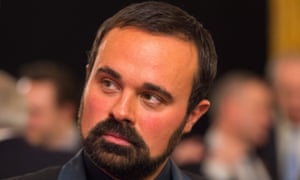 Evgeny Lebedev tried to buy Telegraph from Barclay brothers
BBC says most weather presenters will stay as it names Met Office successor
Donald Trump appoints Breitbart chief Stephen Bannon to lead campaign
Pinterest launches video ads in US and UK
Olympic cyclist Callum Skinner hits out at Leave.EU over Twitter video
William Smethurst obituary
Best of the rest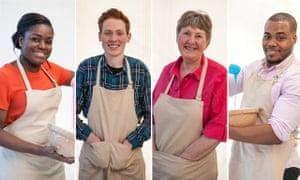 Yesterday's leftovers:
The BBC has
re-released its images of the Great British Bake Off
contestants with a broader range of icing following a sexism row, reports the Sun
Exit tent left:
Former BBC factual boss Emma Swain, who helped oversee hits including GBBO but has been working on multiplatform projects since April,
is leaving the corporation
, reports Broadcast (£)
Last laugh?
Nick Denton has
found a way to shelter some of his money from the Hulk Hogan lawsuit
, says Fortune magazine
Over the line:
US public broadcaster NPR has
become the latest media organisation to ditch comments
, it says
And finally....
As the Mail suffers an identity criss and
decides to prioritise a female athlete's name over a man's
, at least we now know what an acceptable celebration is: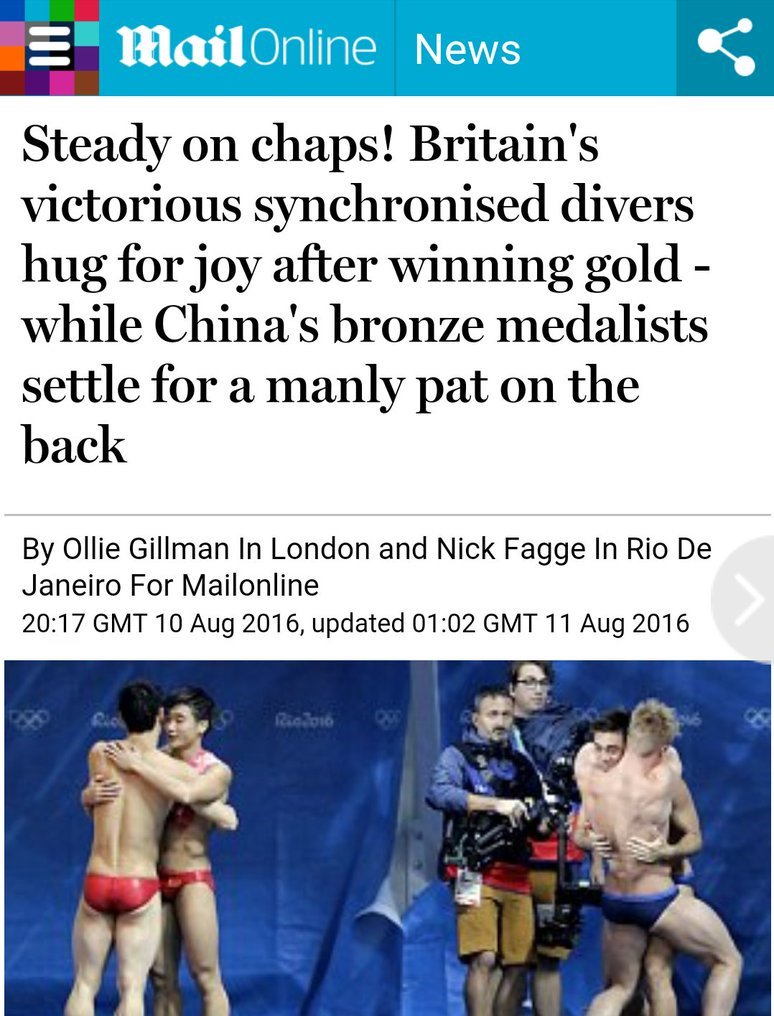 — Alastair Jamieson (@alastairjam)
August 17, 2016