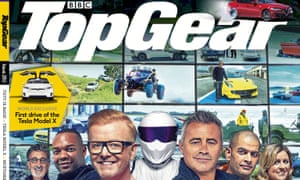 Media businesses rely more than almost any other on a vague perception of "brand", and in many cases that brand is directly linked to a personality. So while there are many reasons that could explain why
Top Gear magazine had a bad sfirst half of the year
, with circulation down 14%, the impact of Jeremy Clarkson and co's departure on the TV show can't be discounted. That many of the magazine's petrolhead audience likely to be the programme's most die-hard fans, makes it even more likely the change of lineup turned some people off the brand entirely.
Will Arianna Huffington's
departure from the Huffington Post
have a similar impact? Even though the original web newspaper (or at least the first successful one) shares her name, the answer is likely no. HuffPo produces a diverse range of writing, and has a much more diffuse audience and way of reaching them. Yet there's still a sense that her exit is the end of an era for the publication, that it will have to find a new driving force.
There are few sectors that so regularly build businesses around public personas – except perhaps the tech industry – and while it has helped create some influential and successful businesses, moving on to the next stage often proves difficult.
MediaGuardian's top stories
The best from around the web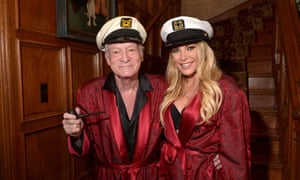 For the birds:
BuzzFeed goes
in-depth on Twitter's battle with abuse and harassment
Kremlinology:
The Times
continues its extensive coverage
of Russian state-backed media's expansion in the UK with a report on the new Edinburgh office of Sputnik News
Foreign friends:
The Telegraph reports on
Sky and Channel 4 teaming up
to invest in international markets
Down river:
Amazon picks up
docu-series about the life and times of Playboy founder Hugh Hefner
And finally.....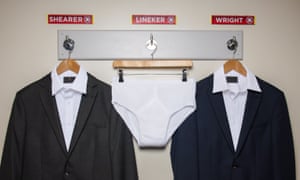 For a man whose every tweet attracts multiple references to
an embarrassing incident on a pitch in Italy more than 25 years ago
, Gary Lineker continues to conduct himself with charm and wit, even in the face of a chilly day in the studio.