Today's big story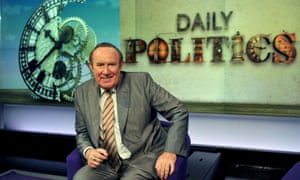 How much should a BBC star earn before we're told what's in their pay packet? Should it be when it's more than the prime minister's £143,000, as
Daily Politics presenter and Spectator presenter Andrew Neil has admitted he earns
? Or more than the corporation's director general on £450,000, a figure that
in total earnings Clare Balding exceed last year
? The former figure is
preferred by the culture media and sport select committee
, the latter is
in the government's white paper on the future of the BBC
. Both are entirely symbolic.
Neil said that he would be happy with the disclosure of salaries but added that it should accompanied by information about how many appearances he makes. That raises a bigger and possibly more interesting question – once you know how much a star is paid, how do you know if they are they worth it?
Judging the quality of performances, or even the comparative workloads, will inevitably be subjective. But the one objective measure of a star's worth is what people are willing to pay to employ them. The BBC has argued that making salaries public will create a poachers' charter, pushing up the prices it has to pay for top talent. If that's the case, the worth of those stars will shoot up, and so will
the BBC's pay bill
.
MediaGuardian's top stories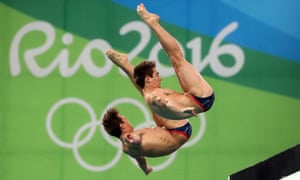 Tom Daley and Dan Goodfellow's Olympic bronze win watched by 8m
Facebook will start bypassing adblockers on desktop browsers
Peppa Pig owner Entertainment One rejects ITV's £1bn takeover approach
Netflix has lost its 'cool factor', says boss of Virgin Media owner
Why the Press Recognition Panel meeting is so crucial for newspapers | Roy Greenslade
Channel 4 axes Raised by Wolves, but Caitlin Moran promises third series
India's all-female paper goes digital to make gender taboos old news
The best from around the web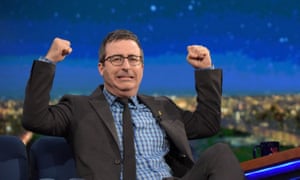 Facebook fad:
the Financial Times says
livestream video is still little more than a gimmick
Patriot Games:
BBC commentators have been criticised for cheering on Team GB atheletes, according to the Telegraph
Unwelcome spotlight:
Politico reports that
not everyone is happy
with John Oliver's plea for the future of newspaper journalism
And finally.....
CNN's Brian Stelter, who's been covering the Roger Ailes story closely,suggests that Fox used some questionable methods to gather information on him.