The big story
That the quote "lies, damn lies and statistics" is attributed to Conservative prime minister Benjamin Disraeli should hopefully not have been lost on the BBC Trust this week when it
unveiled a report which said the corporation had a "high dependency"
on the Tory government for its statistics.
Though it's perhaps not surprising that government (and therefore Conservative MPs) might be the source of many of the figures used by the BBC, any perception of bias is not going to down well with the public.
The report overall commended the BBC for its handling of statistics, but said that in some cases it could do more to ensure dominant narratives are challenged. Given
the criticism it, and other broadcasters
, attracted during the EU referendum (which wasn't covered by the report), making sure statistics are treated with care is more important than ever.
MediaGuardian's top stories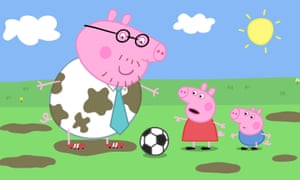 Sky News defends report on gun running amid claims of faked meeting
Peppa Pig owner Entertainment One rejects ITV's £1bn takeover approach
Gawker nears settlement over post accusing Daily Mail of 'rip-off' pieces
Donald Trump 'writes angrier and more negative Twitter posts himself'
Netflix documentary to focus on Amanda Knox in Meredith Kercher case
The best from around the web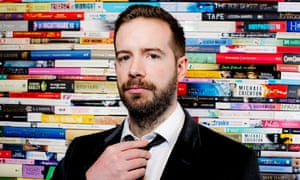 Bitter pill:
The Mirror is to start charging for its digital tablet edition
, reports Press Gazette
Paper tigers:
Former Sun managing editor and current TLS editor Stig Abell
provides an overview of the state of UKnewspapers
for the New York Times
Down the coal mine:
BuzzFeed
digs into the Canary's background
, business model and controversial approach to journalism
Brexit bounce:
Politico's Alex Spence on
British newspapers' sales and traffic rise
Moving pictures:
Mashable examines the
rise, fall and rise
of the gif
Sunnier climes:
Long serving political correspondent
Craig Woodhouse is leaving the Sun to become a special adviser to DCMS
, says City AM
And finally...
Donald Trump's supporters often insist many of his most outlandish claims are made in jest, even when he seems to be hinting at assassinating presidential candidates or members of the supreme court, but one judge has
laid out in a series of tweets why it's no laughing matter
.